Our nurses and health care professionals receive a comprehensive benefits package and flexible scheduling. Plus, as a part of Universal Pediatrics team, you get the opportunity to make a difference in the lives of children and young adults with serious medical conditions.
Visit our service area map for a more detailed view of regions!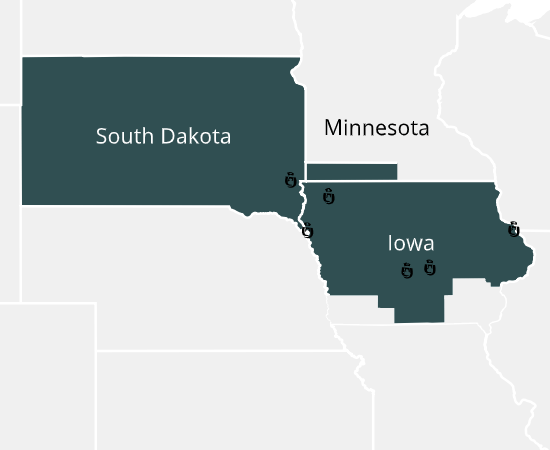 Universal Pediatrics is an equal opportunity employer. Universal Pediatrics does not discriminate in practices or employment opportunities on the basis of an individual's race, color, creed, religion, sex, disability, age, sexual orientation, gender identity, pregnancy, genetic information, military status, national origin, or otherwise defined by state and federal law. Any questions or concerns about this statement can be directed to our Director of Human Resources via e-mail or by calling 800.383.0303.