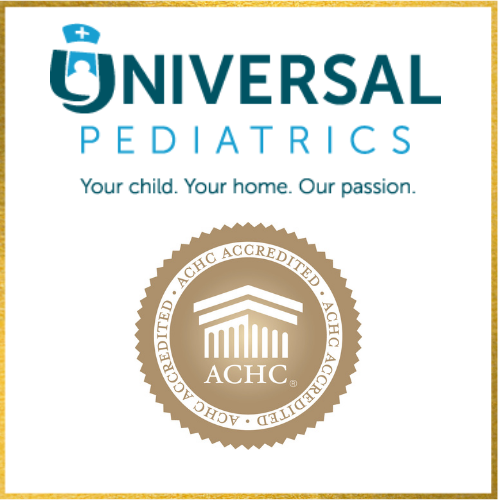 Congratulations to our Sheldon and Sioux City offices for having an excellent survey and being re-accredited by the Accreditation Commission for Health Care (ACHC). We are very proud of our field nurses, HHAs and office staff for continuing to be rockstars and meeting standards to a higher level of performance and client care.
A healthcare organization must meet regulatory requirements and standards established by a recognized accreditation organization such as ACHC. Surveyors do an on-site survey and look at the organizational structure, policies and procedures, and compliance with state and federal laws. 
Learn more about ACHC by clicking HERE.