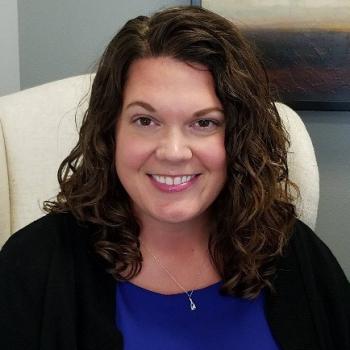 Kelsey Breeze is our Human Resources Manager.  Kelsey joined Universal Pediatrics with over 12 years of experience in the HR and healthcare fields.  She leads the HR department and is responsible for overseeing the support of the entire workforce.  What sets her apart is her ability to turn a negative into a positive and ignite enthusiasm, without even trying.  With her high-spirited energy, Kelsey has a habit of genuinely brightening everyone's day.  She is passionate about creating experiences and connecting with people and can strike a balance between being professional yet approachable, which makes her a perfect fit to drive our company's vision, purpose and culture.  When she isn't working, Kelsey can be found at concerts, reading a new book, or spending time with her kiddos.
We asked:
What's the best part of your job?  Being able to support our offices and staff so that they can effectively provide personalized quality care to our clients! 
What can you not live without? Carmex and coffee!
What is your favorite Universal Pediatrics memory or event? Finding out we were helping a family bring home their kiddo after over 900 days!
What is your favorite sports team? Iowa Hawkeyes and Chicago Cubs