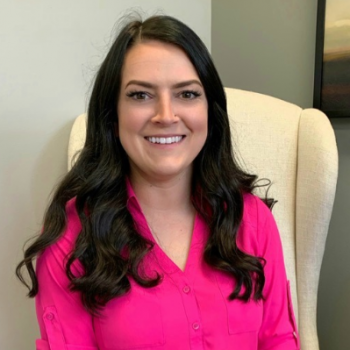 Taryn Stern is our Corporate Office Manager. She joined the team with a variety of experience and brings with her energy and organization that makes her a great Office Manager! Taryn works closely with administrative staff throughout the Agency and enjoys the variety of work that she experiences each day. As much as Taryn loves keeping the office running smoothly, she also enjoys Netflix and shopping at Target. 
We asked:
What's the best part of your job? Working for a company that truly care about others and the community.
What can you not live without? My bed - it's the most comfortable thing on this earth.
What is your favorite Universal Pediatrics memory? Since I just started I am looking forward to helping the office run more efficiently and assist where needed.
What is your favorite sports team? Minnesota Vikings, Chicago Cubs, and Iowa Hawkeyes